Fun, Challenging, Affordable Golf . . . that won't take all day!
Located in Historic Chester County, Ingleside Golf Club is an "old school" golf course. Challenge your shotmaking through the rolling hills located on President Buchanan's country estate. Experience excellent conditions, friendly staff and no pace of play problems as you enjoy golf as it should be. Pay attention while playing the challenging par threes, tempting par fours and long par fives so you are not one of the many leaving the course shaking your head out of respect for a true test of golf. Regardless of what your handicap may be you will enjoy the challenge. If the course gets the best of you it's ok, we will be here for your rematch with the course. The numerous opportunities for risk and reward shots and protective green-side bunkering, make for a challenging round. As you will quickly learn, in this world of longer courses, Ingleside's seven water holes, tall grass, strategically placed trees, and precisely placed fairway bunkers, make you appreciate the length. So use your driver wisely and enjoy Chester County's best value in golf today. Come play like the Pros, feel what it is like to hit 300+ yard drives and attack greens like the best in the world. Do you have the short game to play like the best? Come and find out, we are close, right off of the 30 bypass at the Thorndale exit.
To make a tee time or learn more about the Ingleside Golf Club, Call (610) 384-9128 or email us at inglesidegolfshop@calntownship.org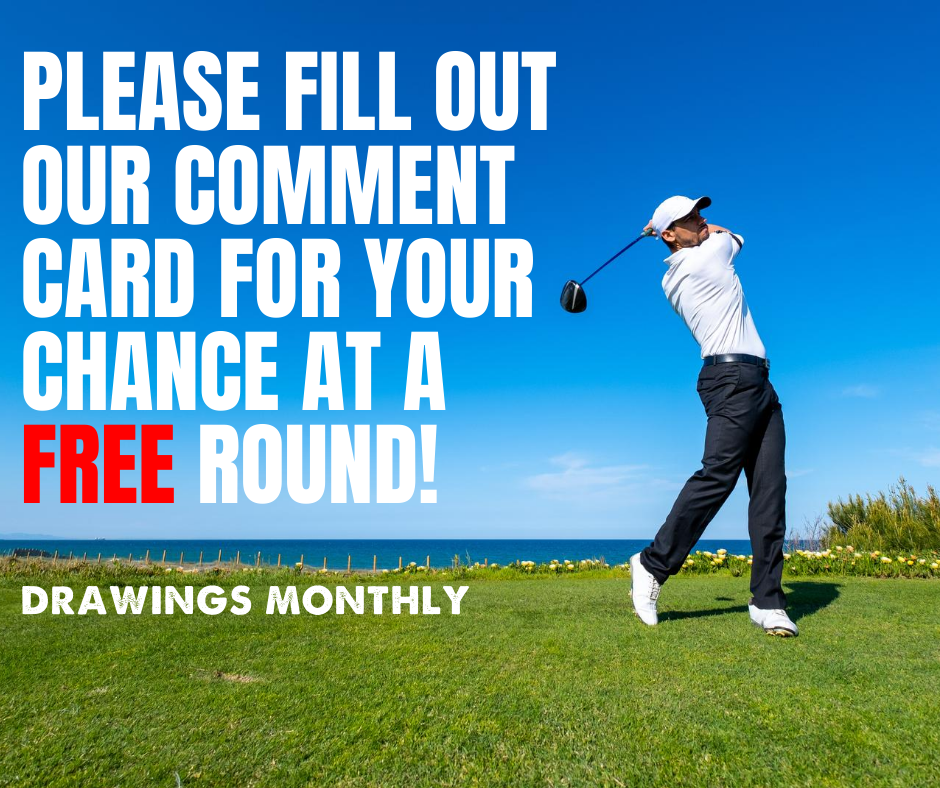 We want everyone to enjoy their round of golf. In an effort to maintain a smooth playing time, this video is intended to inform and educate.

J.T. Holsman, PGA Head Golf Professional
Chris Ward, GCSA General Manager, Superintendent